Business Sale & Purchase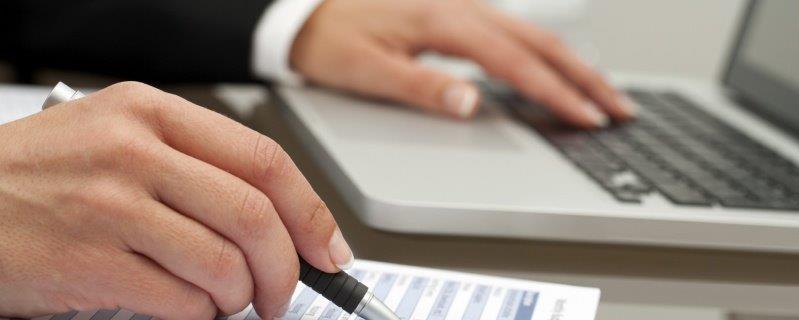 From 1 April 2018 Barratt-Boyes Law Practice has merged with Sellar Bone & Partners and John Barratt-Boyes is now a partner in that firm. This website will continue until the new Sellar Bone & Partners website is up and running.
Barratt -Boyes Law Practice, Auckland lawyers can assist with the legal aspects of buying or selling a business in New Zealand.
Our services include reviewing and advising on:
agreement negotiations
satisfaction of conditions
lease of the premises
financing the purchase
incorporating company or setting-up partnership
tax issues
intellectual property
restraints of trade
transfer of employees
Please contact us to find how we can assist with any aspect of business sale or business purchase.