Debt Collection Law Firm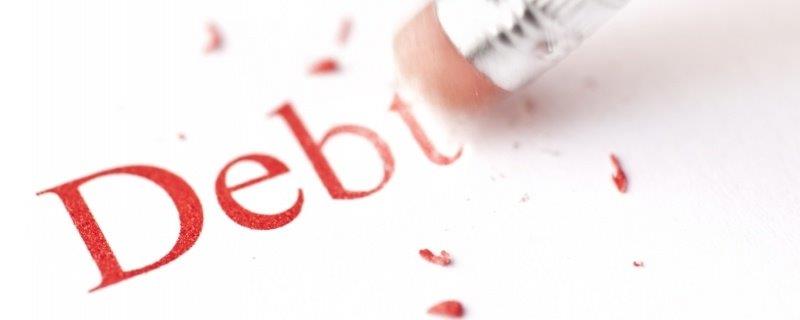 From 1 April 2018 Barratt-Boyes Law Practice has merged with Sellar Bone & Partners and John Barratt-Boyes is now a partner in that firm. This website will continue until the new Sellar Bone & Partners website is up and running.
Find Out More
A Debt Recovery Lawyer For Auckland
Barratt-Boyes Law Practice can assist with debt collection, if you are in need of a debt recovery lawyer in Auckland. Fast and effective debt recovery means increased cash-flow.
With over thirty years of experience providing legal advice and representation in Newmarket and surrounding Auckland suburbs, we are well equipped to help you with your issue. Unpaid debts can cause significant stress for the creditor.
Especially for small and medium enterprises, any delay in repayment of debts means decreased profits and a potential knock-on effect on other aspects of the company. Recovery of debts can also have an impact on your personal ability to do business. Our firm allows you to resolve the legal matter so you can regain your trust and ability to lend with confidence sooner.
Our services include reviewing, advising on and/or attending to:
the most appropriate debt collection method (e.g. District Court or High Court)
winding up proceedings against a company
summary judgments
issuing the appropriate proceedings
appearing at Court
enforcing the judgment to recover payment
An experienced, locally-engaged lawyer
Our firm's principal – John Barratt-Boyes – has 35 years of experience practicing law. He is a Newmarket local who cares deeply about the concerns of residents. As a local of the area, he understands the concerns and goals of local businesses and individuals.
Barratt-Boyes Law Practice always offers our services with a view to working towards the result our client needs or desires. With experience in the areas of family and divorce law, property law and the creation of trusts, we are equipped to advice on a number of matters commonly affecting local residents.
Please contact us to find how we can assist with your debt collection needs. Call the office directly on (09) 631 0541 or email John your questions at johnbb@sellarbone.co.nz.