Deceased Estates Lawyer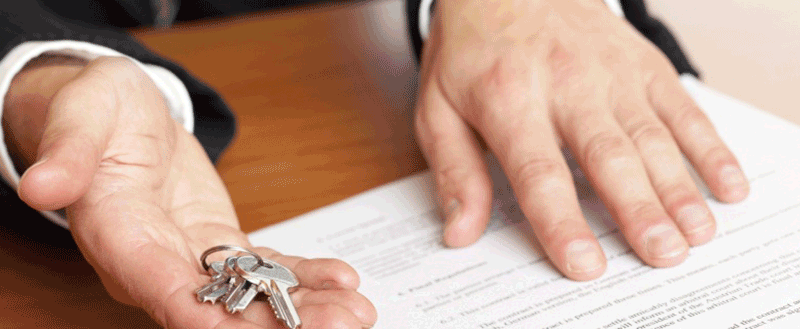 From 1 April 2018 Barratt-Boyes Law Practice has merged with Sellar Bone & Partners and John Barratt-Boyes is now a partner in that firm. This website will continue until the new Sellar Bone & Partners website is up and running.
John is regularly appointed as an executor/trustee in clients' wills usually together with a family member or business associate of the testator as a second executor/trustee to ensure that the testator's wishes as stated in his/her will are properly carried out.
Our services include reviewing, advising on and/or attending to:
the provisions of the will
obtaining probate
obtaining letters of administration if there is no will
realising assets and paying debts
final tax returns
making distributions in terms of the will
resolving disputes between beneficiaries
Please contact us to find how we can assist with any aspect of creating a will or managing an estate.