Family Trust Lawyers | Auckland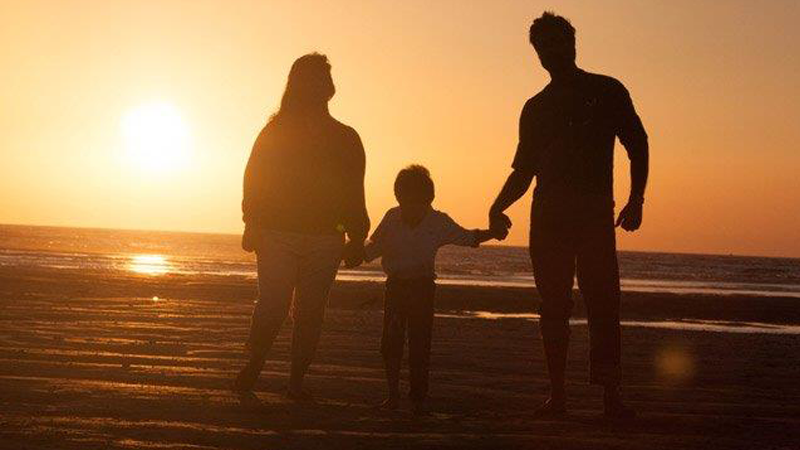 From 1 April 2018 Barratt-Boyes Law Practice has merged with Sellar Bone & Partners and John Barratt-Boyes is now a partner in that firm. This website will continue until the new Sellar Bone & Partners website is up and running.
Find Out More
Auckland's Knowledgeable, Accessible Trust Lawyers
A trust is a legal instrument which protects your property for the benefit of your family. By appointing a nominal owner – a trustee – you give your property an extra layer of protection in certain situations.
Many New Zealanders choose these arrangements for their home or business, or for investments which they want to benefit their family. Essentially, the property is looked after by the trustee – invested, managed or maintained – and distributions (if any) are paid to the beneficiaries at certain intervals.
It is important to get the trust deed (the document that constitutes the trust) right the first time to avoid future difficulties. This is where Auckland's highly experienced lawyers can help. With decades of experience in this field, we can make sure the document is advantageous to you.
Help forming a trust
Setting up a trust can be a good way to save tax, protect your assets, and put yourself and your family in a stronger financial position. Barratt-Boyes Law Practice can explain the benefits and assist with establishing one if this is the appropriate way forward. We will explain the different structural options, to help you determine which meets your needs. In conjunction with your tax accountant, we may also be able to advice on any potential financial implications.
As trust lawyers in Auckland, we also assist with a variety of other property and family law related matters. To explore our scope of services, please visit the 'What We Do' page.
Please contact us to find out if our services are right for you. Get the help you need to form an ironclad, long-lasting arrangement. We can help ensure a bright and prosperous future for you and your loved ones. You can contact the office of Barratt-Boyes Law Practice by calling (09) 631 0541, or email questions directly to him at johnbb@sellarbone.co.nz .