Experienced Property Lawyers in Epsom, Auckland
Property Lawyers | Auckland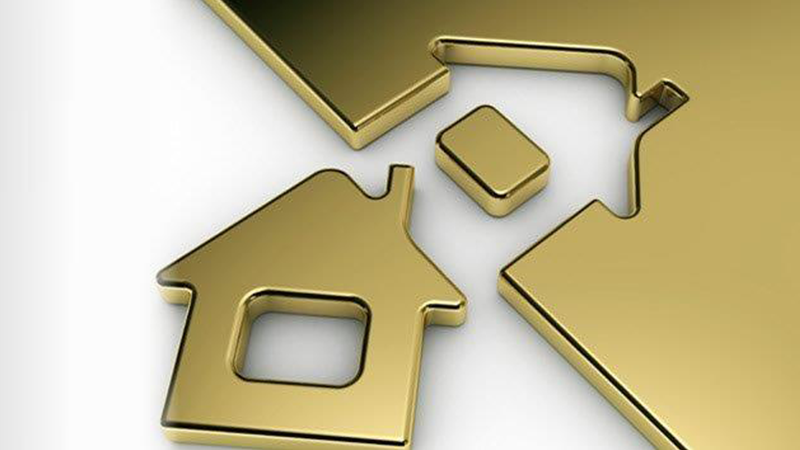 From 1 April 2018 Barratt-Boyes Law Practice has merged with Sellar Bone & Partners and John Barratt-Boyes is now a partner in that firm. This website will continue until the new Sellar Bone & Partners website is up and running.
Find Out More
Purchasing your new property is a challenging, stressful and time-consuming matter. Whether it's your very first home or a brand new commercial investment, chances are you are thinking about moving forward, rather than concentrating on all the legal and administrative elements of the deal. However, it's important to get all that transactional paperwork done right the first time. Whether you are buying, selling or leasing, assistance and advice from an experienced legal practitioner or the best property lawyers in Auckland can help protect you as well as give you that much-needed peace of mind.
If you are concerned or confused with anything you have read or heard during the course of your deal, or if you would just like to be fully prepared before entering into marketing and negotiations, we can help. Encompassing a trusted team of real estate lawyers, Barratt-Boyes offers a full scope of services which can be tailored to the needs and style of different stakeholders, from independent first-time buyers to investment professionals.
Experienced real estate lawyers in Newmarket, Auckland
Barratt-Boyes Law Practice can assist with all aspects of NZ property law and conveyancing. From sale/lease/purchase agreements to body corporate structures, to advising on the relevant NZ property tax laws, our experienced solicitors can assist with any part of your matter at any stage of the transaction.
Our services include reviewing and advising on:
 Signing the agreement
 Title to the property (fee simple, leasehold, unit title, cross lease)
 Rights-of-way or other easements
 Body Corporate Rules
 Land Information Memorandum
 Whether there are any tax issues
 Whether a Relationship Property Agreement is necessary
Discuss your concerns with a qualified property solicitor today
Real estate can be a precarious issue to tackle, and one where obstacles out of your control can often crop up. Put your concerns to bed with the team at Barratt-Boyes.
Please contact us for an experienced and trustworthy property solicitor in Auckland today, and give yourself the best legal protection available. A Barratt-Boyes property solicitor can protect you across all areas when it comes to the critical matter of safeguarding your real estate.
Barratt-Boyes Law Practice are experts in a wide range of other law services. We have significant experience with debt collection, business disputes, family trusts, the sale and purchase of businesses, deceased estates and separation agreements, and our team of real estate and relationship property lawyers and barristers provide any assistance on these services you may need.
If you're looking for exceptional service and a deep knowledge of the laws related to these processes, please don't hesitate to contact us. Barratt-Boyes Law Practice solicitors can answer any questions or queries you have about these services with the utmost professionalism. Our Auckland practice is located in Newmarket and in close proximity to nearby suburbs like Remuera.