Divorce and Separation Lawyers | Auckland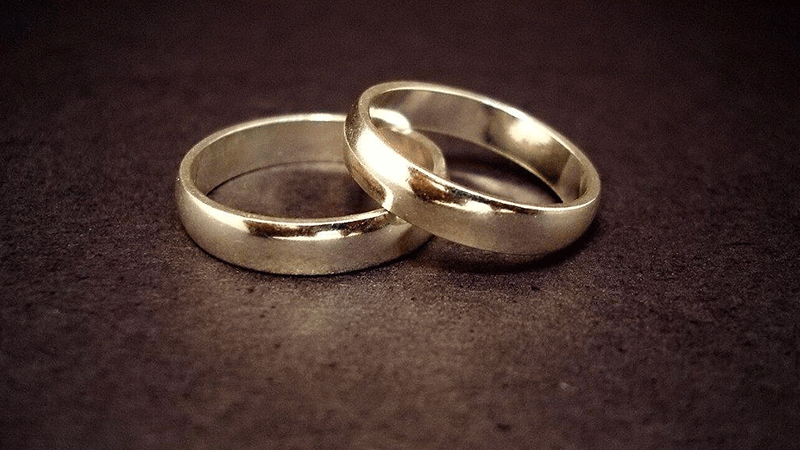 The Best Divorce and Family Lawyers for Auckland
Ending a relationship is tough on both parties – emotionally, practically and financially. If you are currently going through a de facto or marriage breakup, and need assistance or advice regarding your legal rights and responsibilities, Barratt-Boyes can help.
We provide caring, compassionate legal help to clients from all backgrounds and circumstances. Our aim as one of Auckland's best and most knowledgeable divorce lawyers is to ensure that our clients can confidently move forward with their lives, knowing that their interests (and the interests of their families) are protected.
A compassionate lawyer for a difficult time in your life
Finding the best divorce lawyers in Auckland for you is a matter of finding an experienced practitioner who you feel comfortable working with. At Barratt-Boyes Law Practice, we provide a welcoming environment in which clients can feel free and empowered to discuss their legal concerns and share important information. In over 33 years in practice, we have assisted many individuals to achieve the best possible separation and divorce outcomes, and we can do the same for you too.
Barratt-Boyes Law Practice can assist with relationship separation agreements, separation of assets, and providing services as family lawyers.
This can include reviewing, advising on and/or attending to:
your rights under the Property (Relationships) Act 1976 (NZ)
completing a separation agreement
completing a relationship property agreement
taking or defending proceedings in the Family Court
representing you at a mediation conference, settlement conference or hearing
If you're looking for information on debt collection, property law or forming a trust, Mr Barratt-Boyes has extensive experience in those areas. With over 30 years servicing the community, Barratt-Boyes Law Practice is equipped to help you.
We have the knowledge and experience to ensure you get your full entitlements. Contact our Newmarket office today on (09) 379 2330 for more information on our services.